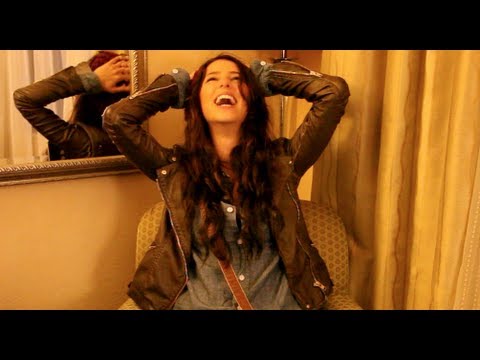 Fat Girl, Pop Culture: Me and my Boyfriend Talk... →
fatgirlpopculture: Boyfriend: I mean, but other people know you read it, right? Me: NO! Well, I mean, yes, of course. But you have to be super-careful about who you actually discuss the specifics of it with. BF: Uh, why? Me: Because let's say you start talking with someone who is a friend, maybe even a… Ang, this is the BEST CONVERSATION EVER. EVER.
"We Were Emergencies" from Gentleman Practice We can stick anything into..."
– Buddy Wakefield
"Come, let us go while we are in our prime ; And take the harmless folly of..."
– Robert Herrick: Corinna's Going A-Maying. Happy May Day.
"For the Epicureans, ataraxia was synonymous with the only true happiness..."
– Ataraxia - Wikipedia, the free encyclopedia I can haz?
1 tag
3 tags
"Ruins BY ELIZA GRISWOLD A spring day oozes through Trastevere. A nun in..."
– Ruins by Eliza Griswold : Poetry Magazine
Signs of Aging
I've discovered an XM station that jibes with 85% of my musical taste—it's all Depeche Mode, Talking Heads, The Cure, The Smiths, Duran Duran, Siouxsie and the Banshees, Sisters of Mercy, The Ramones, The Police, The Clash, etc. Imagine my chagrin when I realized the description of the station's format is "Classical Alternative." It's official. I am old.
3 tags
Last night's dream:
While staying in my hometown for some inexplicable dream reason, I went to see a Fellini film played in the gym at the private school that is in my hometown (that I did not attend). Virginia, girl I was friends with when I was 13 went with me. Admission was $8; I paid with a ten and it took forever for the man to make change. The guy selling tickets was a German man who taught history. He asked...